Welcome to the B2B Commerce Academy – a place where you can find insights, tips and tricks concerning B2B commerce. Our goal is to inform and inspire you, so you can lift your commerce platform to the next level.
How does it work?

We'll provide you with different types of content. Our blog posts are available at all times. Our e-books can be downloaded via the shopping cart (100% free).
Growing your business with an e-commerce solution
When it comes to growing your business, there's no room for one-size-fits-all. The B2B Commerce Academy is a content platform for and by B2B. We want to inspire you, keep you up-to-date, bring you insights on new studies and share best practices. In short: we strive to bring non-commercial content that actually adds value to your business.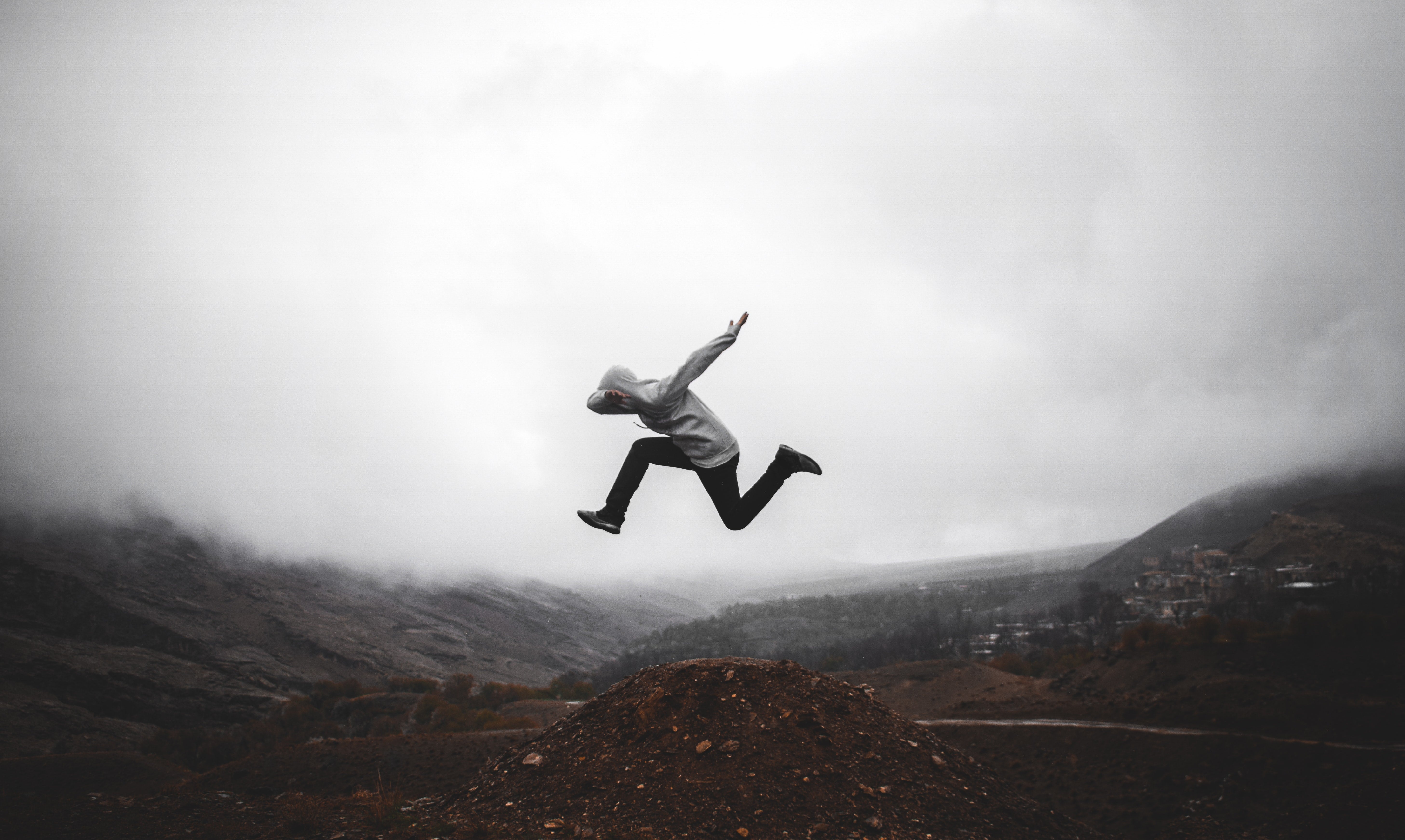 Copywriters wanted
Are you inspired by our blog, and want to add to it? We are always looking for B2B specialized content creators who want to write or film for our Content Academy. Please get in touch for more information.